Guest Information
What we would like you to know about our venue before you arrive
Our Stable has little concrete. Our outdoor patios are concrete. We have gravel pathways and rolling grassy areas. Wedge shoes likely are better than high heels. Inside the lower level of the stable is stained concrete to look like leather, and upstairs are wooden floors.
Stable typically houses the reception and weddings typically are outside at our beautiful arbor. The Stable is climate controlled, and doorways should always be shut as this will keep the air conditioning/heat at an enjoyable climate. Please shut all doors as you come in and out of the building. Most weddings have a touch of elegance to them but consider wearing seasonally appropriate attire.
We have a no-smoking policy in and around the Stable. We strictly enforce this policy.
We have indoor restrooms. There are two downstairs. One for the ladies and one for the gents, both are handicapped accessible. The Upstairs area offers three restrooms which include The Brides Suite and the Gentlemen's Quarters, and a family style restroom for guests.
The Stable is generally kid friendly, but we are not a playground.  Please have over-sight of your children for their safety and for the sake of our facility.
We do not offer onsite lodging; however, a list of lodging is included in our website for your convivence.
Our Stable is equipped with security and surveillance cameras inside and outside the facility for your safety during your special event. During all events at least one staff member will be onsite to assist your needs.
Free parking on site in a designated area. Please respect our grassy fields and park only in the designated parking area.
We welcome you to The Virginian and our Western Style Stable. We are a friendly venue and provide you with beautiful surroundings where you can relax in comfort and enjoy the stunning sunsets while sipping on wine or sitting around the bonfire on a starry night.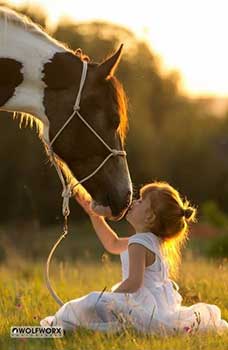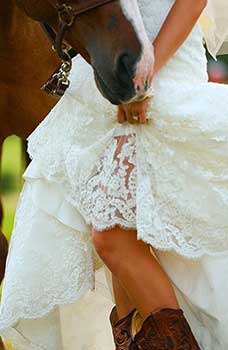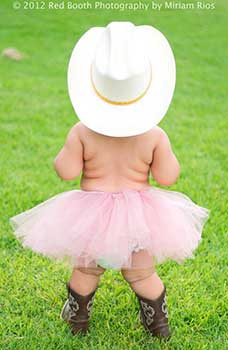 Type of Events-other than weddings
Just a Few examples
Renewal of vows ceremony
A wedding vow renewal ceremony is a great way for married couples to renew their commitment to each other and demonstrate that the vows they took are still considered sacred. Or celebrate a significant anniversary.
Corporate
We offer a diverse array of options for every type of corporate retreat, meeting, or team-building getaway!  Board meetings for 12, a conference for 150, or an educational seminar – Nestled in the beautiful Westlake countryside, The Stables at the Virginian has the facilities and accommodations to make your corporate event a success. Imagine your next strategic meeting with a clearly defined purpose, free of distractions and effectively executed in a relaxing country setting at The Stable at the Virginian.
Family Reunions
We offer an array of options for family reunions. Whether you decide on an outdoors event or inside of the Stable at The Virginian make this gathering one to remember. Set up games outside, make smores around the bonfire pit located in the horse ring, or have a family talent show in the Stable. The Virginian is a great place to have a family reunion, enjoying inside or outside activities, food and fun for all the family.
Yoga Retreats
If you are looking for a quiet setting for a yoga retreat, then we have the place for you. Enjoy sipping on some of our areas favorite wines or visit a local winery. We offer beautiful sunsets, rolling hills, green pastures and lots of room inside or outside to relax the soul.
Engagement Parties
Retirement Parties
Birthday Parties
Graduation Ceremonies